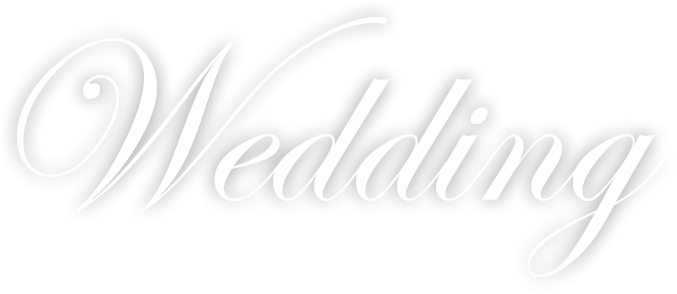 Let's Party!
Everybody jump, jump, jump-start your party by picking the right DJ for your event.
For over 30 years Canadian DJ Inc. has entertained countless guests at Weddings, Corporate Events and School Dance Parties. We also provide audio-video support for other events such as Seminars, Conferences, Trade Shows, Themed Parties, Virtual Events, Fundraisers, Gala Dinners, Festivals, and more…
All of your musical and AV equipment needs are customized to suit your event.
Please select your interest: